After a Lake Geneva health club exhausted all possible legal avenues to be declared an essential business, the club operator decided to reopen anyway.
Project Veteran Muscle, a gym that caters to military veterans and first responders, opened on April 25 despite being declared a non-essential business and forced to close under the order of the "Safer At Home" state to control the coronavirus pandemic.
Operator Nick Pinnt applied to the Wisconsin Economic Development Corp. to obtain classification as an essential operation authorized to remain open. After being turned down, Pinnt contacted local congressmen, but could not make any progress.
The club not only provides fitness equipment for nearly 100 members, it also includes opportunities for veterans to speak with volunteer mental health counselors for free, which Pinnt says should act as a waiver of the shutdown. state-ordered public health.
"I really feel like we're in the business of the essentials," he said. "I don't think we're breaking any law at this point."
Pinnt acknowledged the risk of appearing to defy state law. The penalty for violating the law is a misdemeanor "violation of health law", which carries a 30-day jail term and a $500 fine if convicted.
Lake Geneva Police Lt. Ed Gritzner said police are not aware of the Project Veteran Muscle situation, but will look into it.
Gritzner said if the department hears of someone in potential violation of the Safer At Home mandate, the first instinct would not be to handcuff them, but rather to persuade them to follow the order.
"We're not looking to write tickets or arrest anyone," Gritzner said. "We will always seek voluntary compliance."
The Veteran Muscle Project opened last winter in an approximately 4,000 square foot space in the Lake Geneva Self Storage building, 901 Maxwell St.
In March, the club closed along with many other businesses on state orders to prevent crowds from gathering unnecessarily in places where they could spread the coronavirus.
Pinnt says that since the club closed, he had received an almost constant stream of messages every day from members asking when the gym would be open again.
Club member Alex Marino says he was one of those who pushed the club to reopen.
"I think I contacted him almost, like, every other day, like, 'Are you open yet?'" Marino said.
Once it decided to reopen on April 25, Pinnt knew it had to make some changes to protect its customers, including shorter opening hours to allow for more cleaning time, marks required during the exercise and a limit of 10 people inside the gymnasium.
These changes eased the minds of members who were happy that Project Veteran Muscle was making a comeback.
"I was excited, but wanted to make sure everything was done right," member Joe Brown said.
Especially for the estimated 50 military veterans, the loss of gym access has caused additional strain during the already stressful coronavirus outbreak.
Brown, Marino and Michael Kearns, all veterans, came to Project Veteran Muscle at least three times a week before closing, and they said their routine was an essential part of maintaining their sanity.
"I had a brain injury, so my biggest thing is to stay active and keep busy," Kearns said. "Downtime is absolutely my worst enemy."
Providing that structure is why Pinnt says he felt he should reopen his business, which he says is non-profit. Do not serve as a political protester against the governor's order, he said, although he understands how people might see it that way.
"It's going to be taken one way or another by the individual, but I wouldn't just stand up and say it's a protest," Pinnt said.
For the sake of himself, the gym and the members, Pinnt hopes his reopening will not result in police enforcement.
"Incurring tickets, fees and stuff is not conducive to being able to operate a nonprofit and stay open," he said.
Photos: Bloomfield 4th of July 2018 fashion show
Photos: Bloomfield 4th of July 2018 fashion show
Bloomfield parade of July 4, 2018
Dwain Karow on a tractor during a parade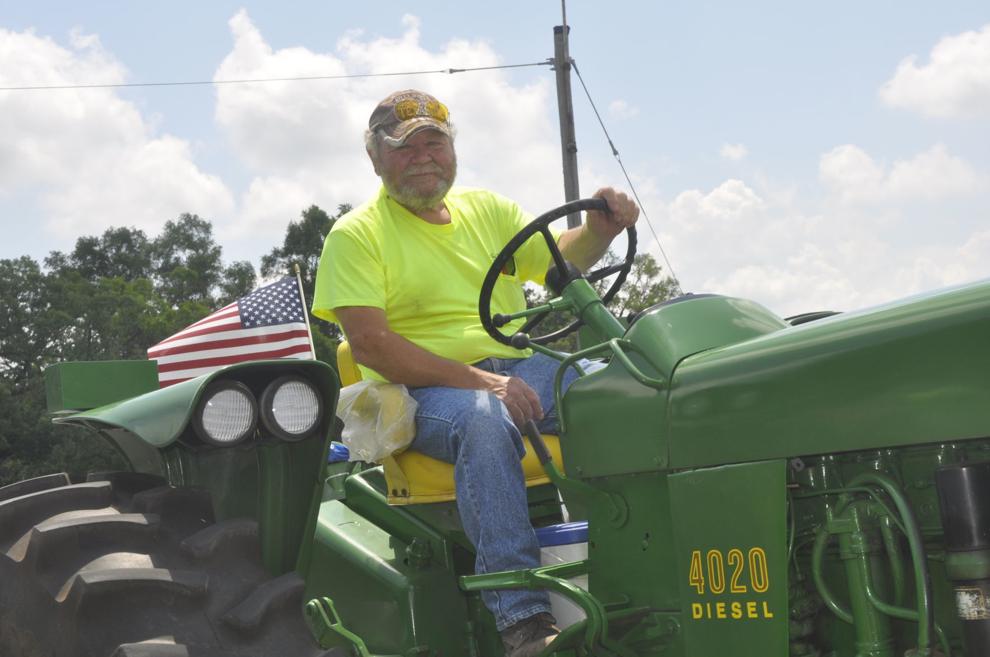 Logan Becker turns 8 in the Bloomfield fashion show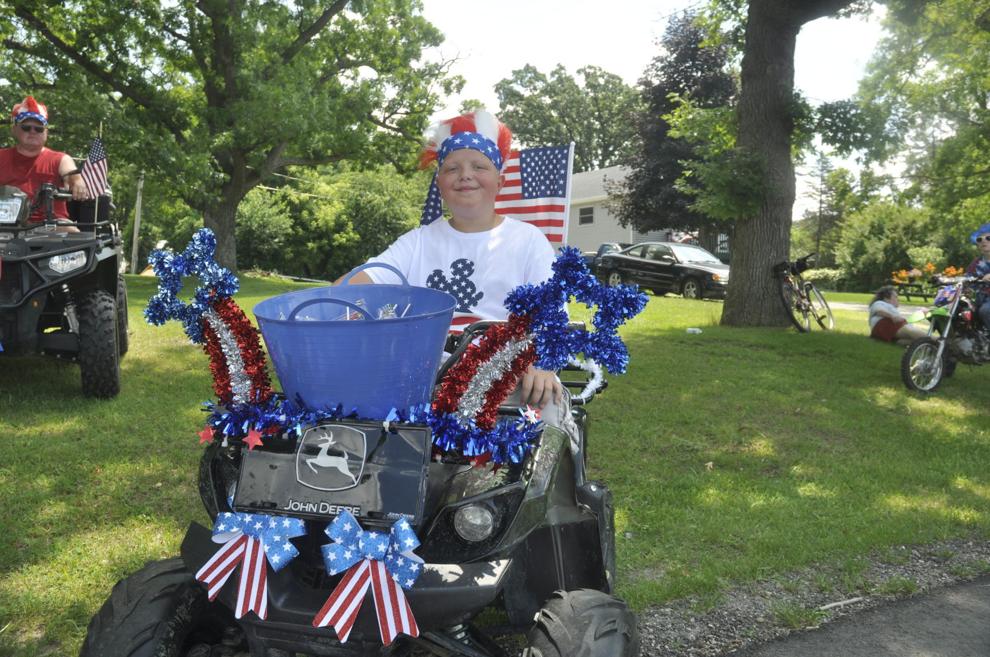 Lee and Sue Loecher at the parade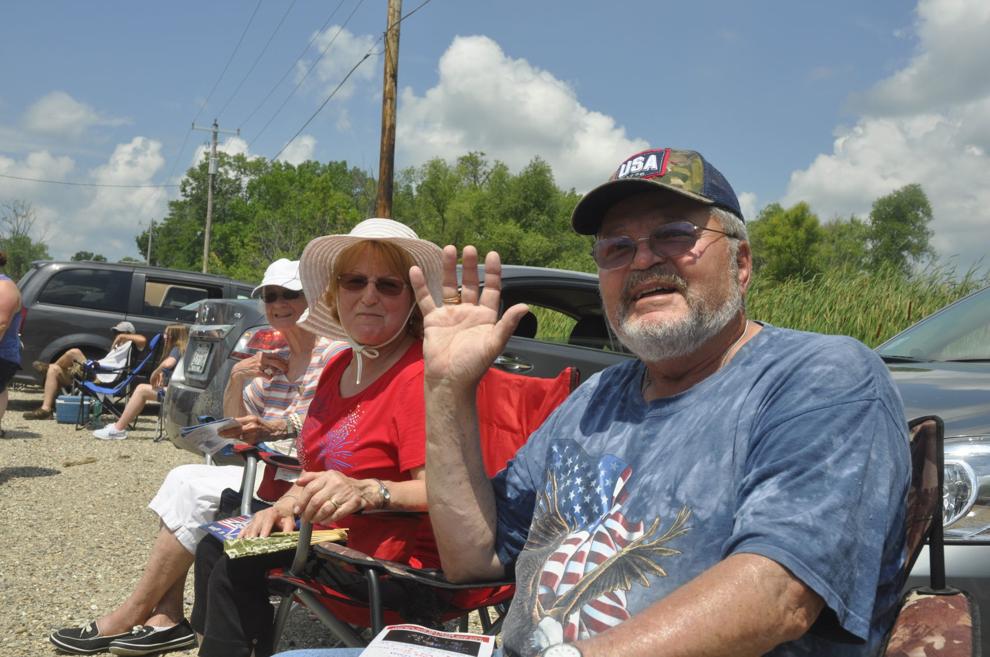 Tyler Schneider, 14, at the Bloomfield show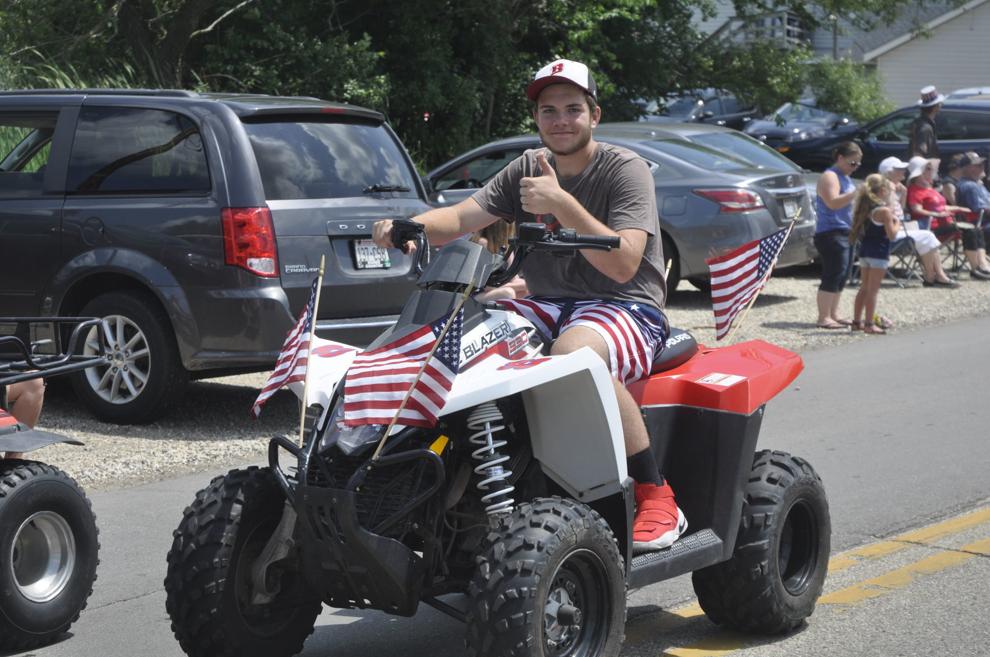 Pete Soble and his son, Liam, at the Bloomfield Fashion Show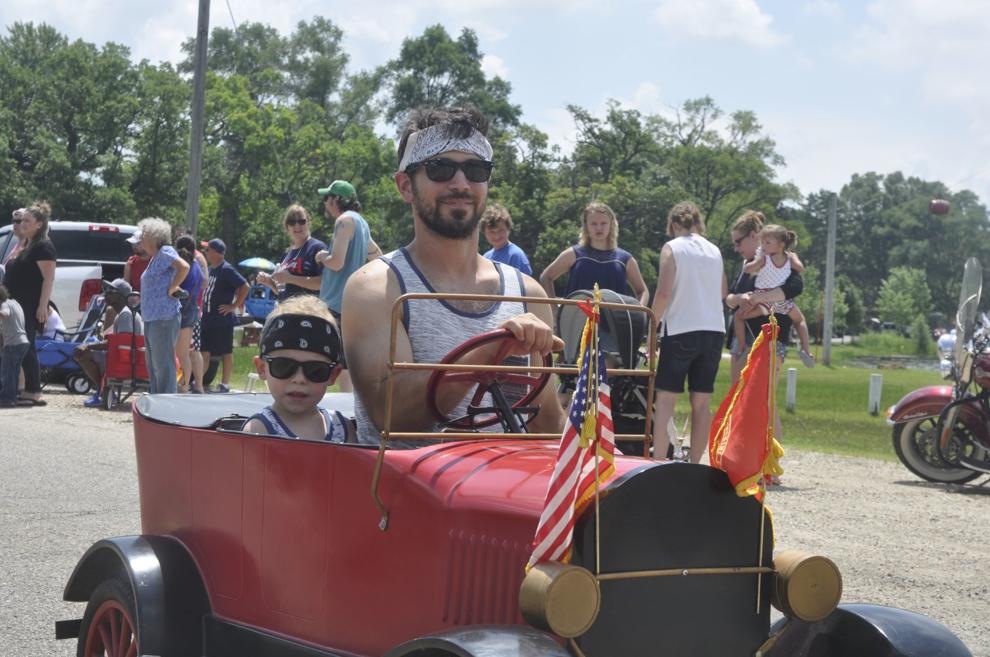 Bloomfield's Kevin Becker on parade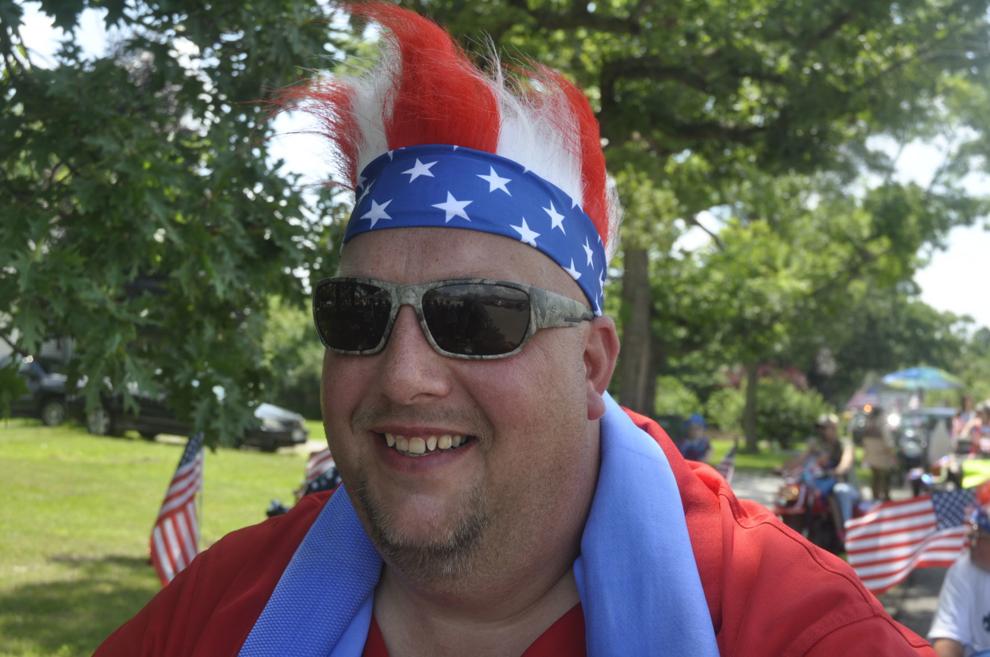 Bruce Seward at the Bloomfield Fashion Show